CBCN is excited to be a part of the Canadian Metastatic Breast Cancer Priority Setting Partnership. Dr. Nancy Nixon, the lead on this project, shares how this is allowing patients and caregivers to come together with clinicians to identify what the focus should be for future research around metastatic breast cancer.
By Dr. Nancy Nixon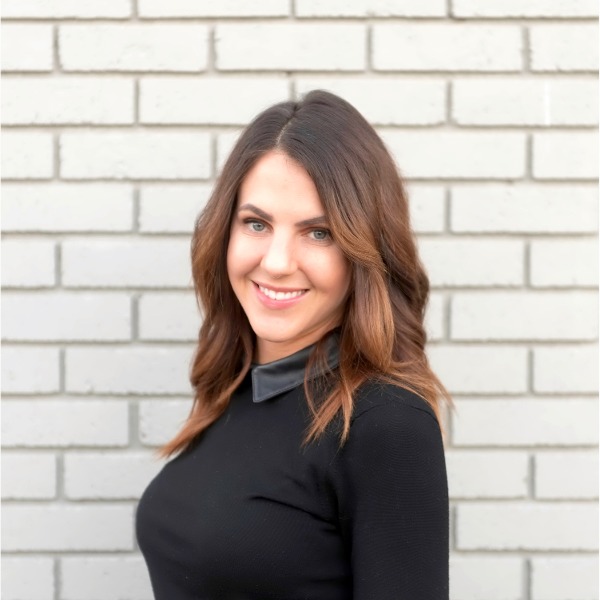 The Canadian Metastatic Breast Cancer Priority Setting Partnership is a group of physicians, patients, and patient family members with the goal of identifying priorities in research by the people most affected by the disease. Traditionally, research studies are initiated by pharmaceutical companies and researchers, with patient advocate input included at later stages of project development. Our group follows the procedures outlined by the James Lind Alliance, with the guiding principle that patients, care-givers and clinicians should work together to agree which uncertainties matter most and deserve priority attention.
Our project started in 2016, and we have reached out nation-wide to patients, their care-givers, physicians treating breast cancer, and allied health care professionals to tell us what their priorities are. To date, we have received responses from over 600 individuals, both French and English. An interim analysis of the first 300 responses were came from 62% patients, 11% physicians, 9% caregivers or relatives, 5% nurses/allied health professionals, 2% patient organization representatives, and 10% 'other'. The main themes for key patient priorities we identified were: 136 (19%) related to treatment and monitoring, 78 (11%) linked lifestyle and alternative therapy, 58 (8%) regarded tumour biology, 53 (7%) regarded psychosocial aspects, 46 (6%) to diagnosis, 35 (5%) to toxicity, 24 (3%) to prevention, and 17 (2%) to young or pre-menopausal population. Two hundred and eighty-six (39%) were considered out of scope. The most frequently identified priorities included the role of alternative therapies for improving survival, the role of immune therapy for treating metastatic breast cancer, and the potential for improving outcomes with early detection/surveillance with modern treatment and diagnostic modalities.
I had the opportunity to share these results on an International platform at the European Society of Medical Oncology (ESMO) meeting in Madrid this September. I was approached by many physicians and colleagues interested in our study, but was most touched by the response from patient advocates attending the conference. The feedback I received was all positive, and it was exciting to see people looking forward to putting a stronger emphasis on patient priorities. In the coming months, we are starting a second group geared towards identifying priorities for patients with early breast cancer. Ultimately, our vision is to have a priority setting partnership for every tumour site, to allow all cancer patients to have their voices heard.