By Tamara Levine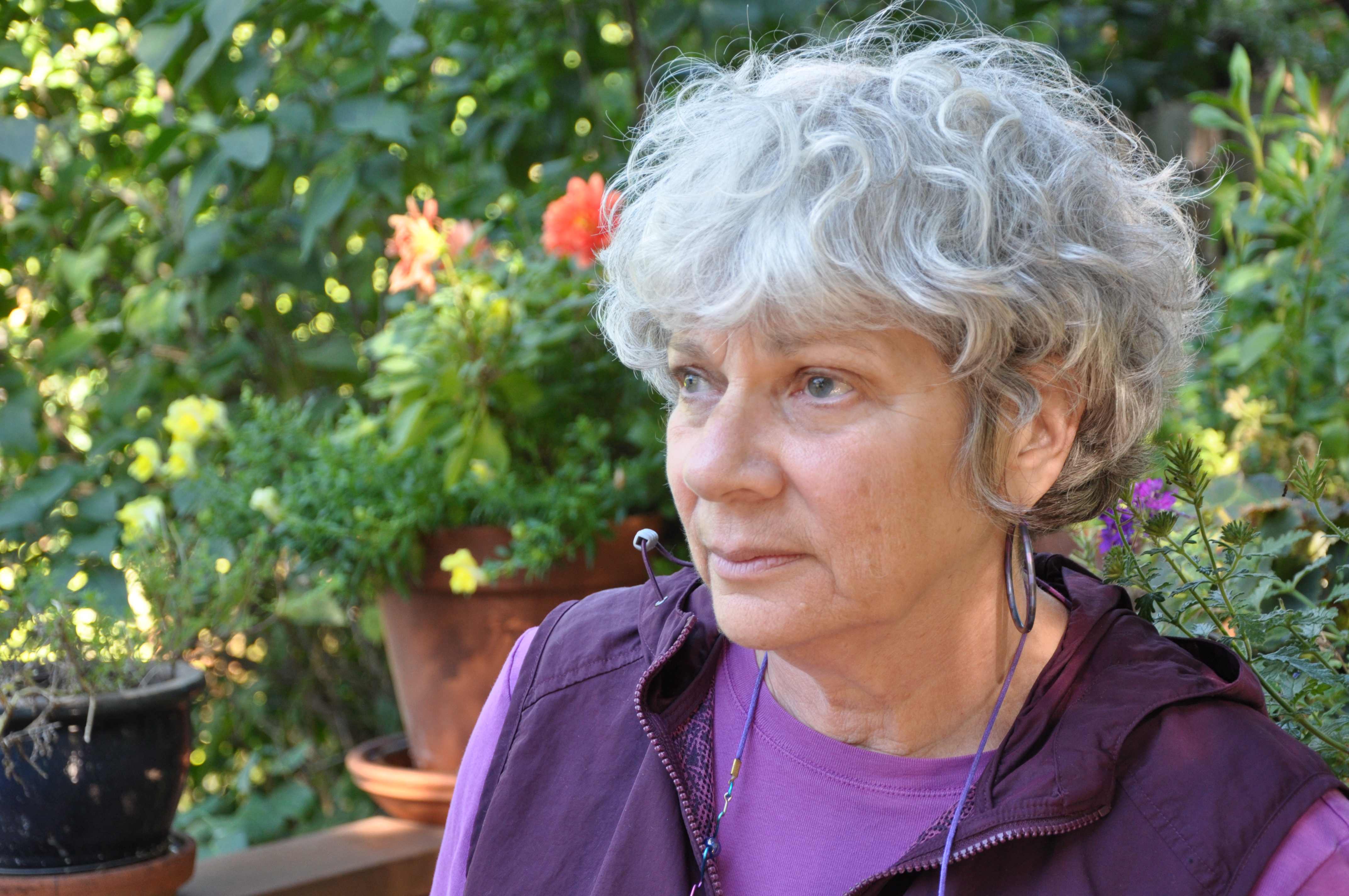 In 2013, I wrote a "My Life after Breast Cancer", for CBCN's Network News Spring 2014. It had been four years since being diagnosed with locally advanced, triple negative breast cancer, three years since the end of treatment. I was cancer-free and well, appreciating my bonus years.
I wrote about my diminishing but lingering fear of recurrence: triple negative breast cancer recurs at a higher rate, and there are still no preventive drugs. Since then I've lost friends, including Nadia, a beautiful young woman in Breast Friends, my support group. I've watched others deal with the ravages of advancing metastatic disease.
A few months ago I became a senior citizen. When people ask how I feel about it, they seem to expect me to lament getting older. But I'm strong and healthy at 65. The whitening of my hair, the crows' feet at the corners of my eyes and mouth, and general gravity are a small price for being here when a few years ago, I didn't know I would be.
Early on, I saw my oncologist every few months, then once a year until last year. Last summer, he said he could no longer see me for annual check-ups. We hugged a tearful good-bye. I knew he was under pressure to let his "uncomplicated" patients go, to return us to family doctors with care plans. Now I too had become uncomplicated, although a few years earlier I'd been anything but. A mixed blessing: of course I was pleased to be healthy, but I was also worried. Who would watch over me? A few months later, I was relieved when my radiation oncologist gave me an appointment for next year.
This is what my life looks like seven years after diagnosis. Following treatment, recovery and much soul-searching, I retired from my job in labour education at 60. I wrote But Hope is Longer: Navigating the Country of Breast Cancer (2012) about my year from hell and beyond, hoping to make it better for the women who would follow me. The book chronicles my efforts to navigate the system, straddle mainstream and complementary cancer care, face mortality, find strength in vulnerability. No longer in the paid workforce, I share my experience with breast cancer patients and speak to medical and nursing students. I speak and give readings and workshops. I'm on the Patient and Family Advisory Committee at the Cancer Centre of the Ottawa Hospital. I'm finally working on my website.
Otherwise, I try to stay healthy. I continue to work closely with my oncological naturopath on prevention with vitamins and natural supplements. I swim, work out and mostly eat pretty well. I enjoy walking, cycling, and singing, and I'm learning the ukulele. I help organize an annual community hootenanny around "Songs of Protest, Songs of Hope" and am a member of the board of Inter Pares, a social justice organization. I joined my daughter and a few of her friends in a project to sponsor a refugee woman at risk.
I cherish my time with family and friends.
Breast Friends still meet for breakfasts. Our family has grown to include a fourth generation: granddaughter Vida is now 20 months old and my mom is turning 93.
I signed the letters which became the basis of my book "Be well. Carpe diem. Love, Tamara." My mantra is still "Carpe diem", seize the day. My challenge is to have a full life without it being squished, to remember to keep spaces open, to rest and breathe. I don't take anything for granted.